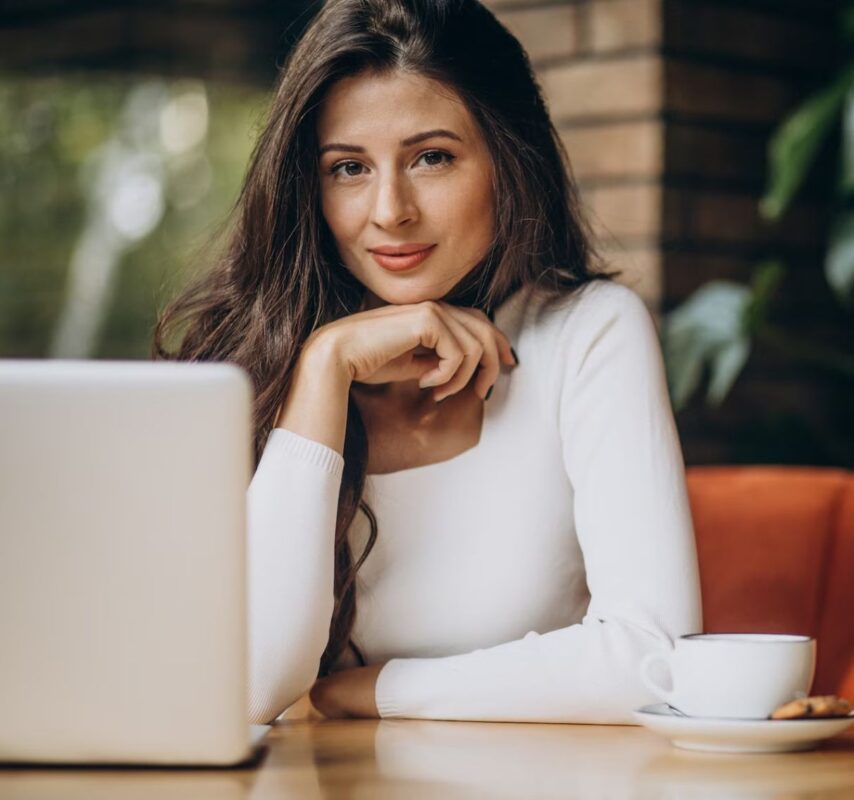 ONLINE TRAINING COURSE
If you're interested in learning how to apply spray tans or improving your existing skills, you'll be pleased to know that we are hosting virtual spray tan trainings!
These online training sessions offer a convenient and flexible way to learn from the comfort of your own home, without the need to travel or take time off work.
During these spray tan trainings, you'll learn everything from the basics of skin preparation to advanced techniques for achieving a flawless, streak-free tan. You'll also learn about different types of spray tan solutions, how to choose the right one for each client, and how to customize the tan to suit their individual skin type and preferences.
In addition to the practical aspects of applying spray tans, these trainings will also cover important business topics such as marketing, pricing, and customer service. You'll learn how to attract and retain clients, build a loyal customer base, and increase your revenue through offering additional services and products.
REGISTER ONLINE