Welcome to the Sun Club Inc.
Welcome to The Sun Club Inc. For over 20 years, Sun Club has been supplying the Greater Toronto area with all their UV and sunless tanning needs. We are a sunless and UV tanning wholesaler and distributor located in Toronto, Ontario Canada. We supply businesses in the tanning industry with professional sunless products such as sunless tanning solutions, sunless spray tan equipment, sunless accessories, supplies and sunless retail self tan products.
At the Sun Club, we also wholesale indoor UV tanning lotion brands, UV tanning accessories, supplies and UV tanning lamps including high pressure tanning lamps.
Please note that Sun Club is a tanning wholesaler and distributor, we strictly sell to businesses only.
The Sun Club Inc does NOT sell direct to consumer. If you are a consumer, please visit your nearest professional business offering UV or sunless tanning.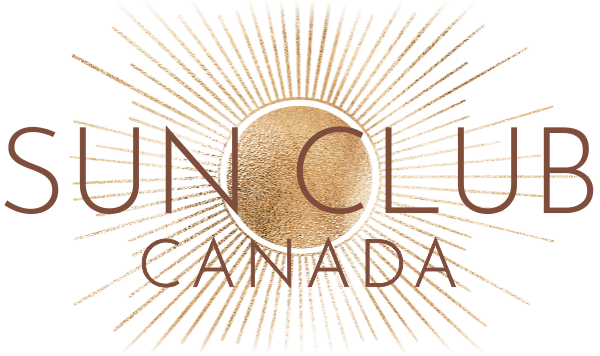 Wholesale Distributor
We are one of Toronto's top sunless and UV tanning wholesaler. We only sell to businesses. We DO NOT sell to the public.
Amazing customer service
We make your experience less about the transaction and more about the service and knowledge that we deliver with each order.
EXPERIENCE
Over 20 years in the industry.We know both Sunless and UV tanning!We are all about the knowledge and helping our customers choose the right products that work for them and their customers.